KOM-ORJAK-GREDA WIND FARM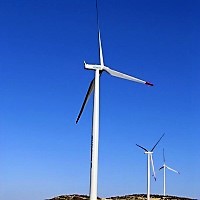 With the contractor Katić Bau Ltd.from Lovreć an agreement was reached for supplying concrete for the project of the Kom-Orjak-Greda wind farm on the territory of Blato n/C. Delivery will be for the foundations of 5 wind turbines, total of power 10MW.
Quantity of concrete is approx 2,500 m³.