RESIDENTAL BUILDING M-22 ZNJAN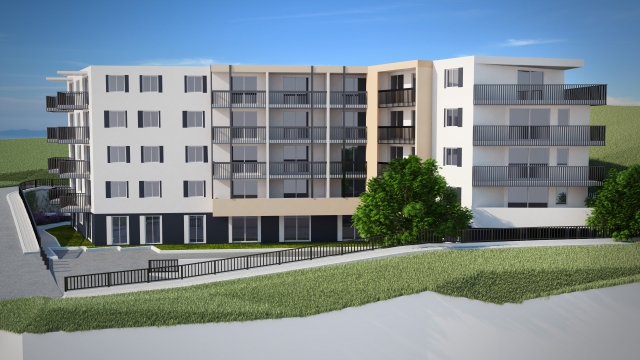 With the Investor Primus Parcus Ltd.from Split an agreement was reached for supplying concrete for the residental project with the working name  ˝M-22 Žnjan˝ in city Split. The facility is located at the crossroads of Igranska and Zaostroška Street, below the church of Sv. Lawrence and It is planned to build 34 residential units.
Quantity of concrete is approx 3,000 m³.